We have several vendors from all over the world so we can help you find that exact item you're looking for. If you have any questions, or are looking for a specific item, feel free to reach out using the form on this page, or contact one of our locations.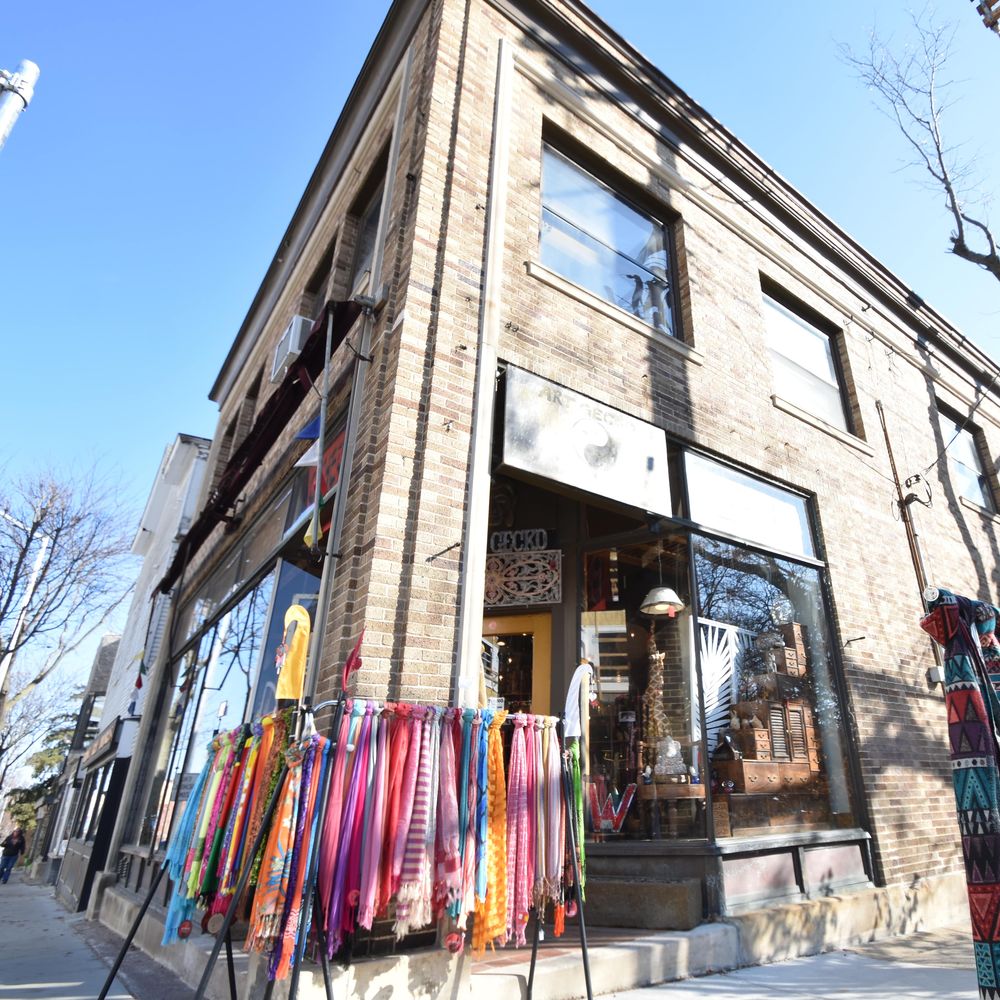 1725 Monroe St
Madison, WI 53711
FRIDAY – SATURDAY
10:00AM – 6:00PM
TUESDAY – THURSDAY
10:00AM – 7:00PM 
SUNDAY- MONDAY
10:00AM – 5:00PM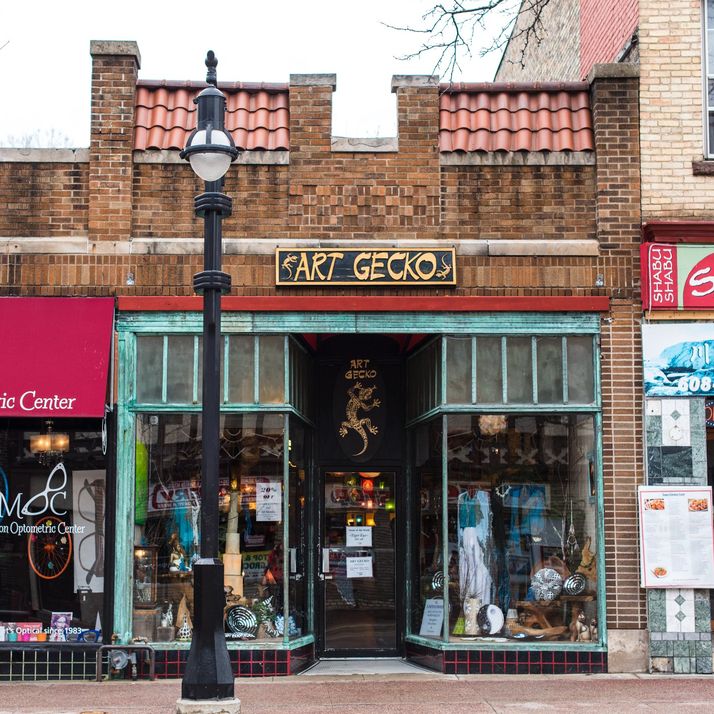 510 State St
Madison, WI 53703
MONDAY – SATURDAY
11:00AM – 7:00PM
SUNDAY
11:00AM – 6:00PM
WHAT ARE PEOPLE SAYING ABOUT ART GECKO?
I just bought an art piece from Bali…I wish I could share the pics of it hanging in my home. It is absolutely GORGEOUS. I am never disappointed with this shop. Thank you, Marcel!
~Jenny Elaine
Visited Art Gecko today. Always a fun place to shop with unique clothing, jewelry and decor. Love the citrine necklace I picked up on sale today!
~Carrie Roesch
Wonderful selection and customer service!!! Jewelry and great local gifts. Skip the big name stores and buy local!
~Kalee Richards
Great staff & selection, and uber customer-focused. The BEST place in Madison for decor, jewelry, cool clothes and beautifully crafted art, whether you're a local or an out-of-town visitor looking for quality, one-of-a-kind treasures (like this handcrafted cushion). My go-to!
~Bill Shepard
I absolutely love this store! I could spend hours there. The items are priceless. If you want unique jewelry, artwork, furniture, and clothing then this is the place to go!!
~SunFire Heknowsme
Lovely atmosphere, kind an helpful staff, an just amazing products from around the world. 10/10 would recommend.
~Derek Slater
Merchandise purchased
in store
can be exchanged or returned for store credit within 30 days of purchase with a receipt. Merchandise must be unworn/unused with its original tags/packaging.